KidsCity
Children Ages 4-11
Our Leaders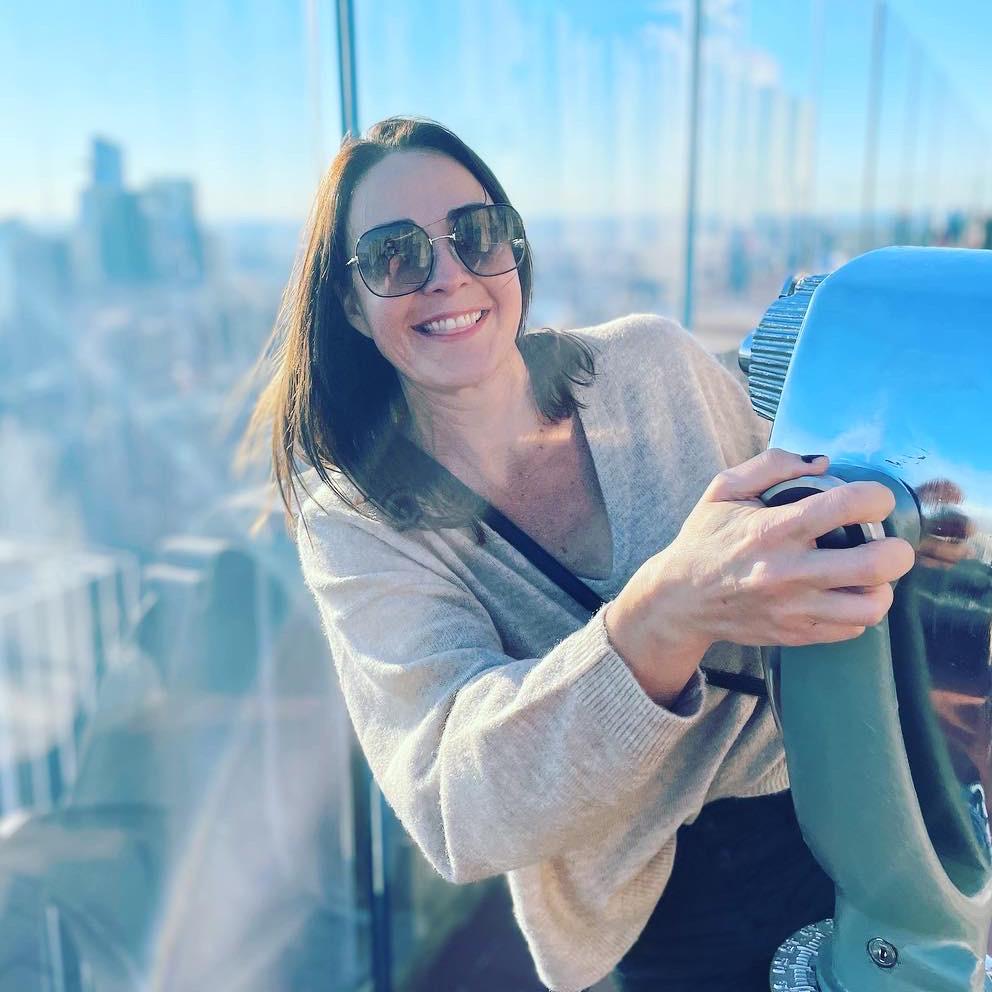 Robyn Robertson
Kid's City
We're teaching the next generation how to bring color to a grey world.
This is more than childcare.
You've heard it before: "Let the little children come to Me." (Matthew 19:14)
We're here to raise up a generation who not only approaches Jesus but boldly leads the way for others. At KidsCity, we're partnering with parents to give kids an understanding of God's heart for them. We want them to grow up knowing for certain that God is madly in love with them, He is their #1 advocate and cheerleader. Our goal is for them to understand that no matter what they experience in life, nothing can separate them from His love.
At KidsCity, we believe that kids deserve to experience the truth of His word and spirit, and live in total freedom without attaching shame, guilt, condemnation, or fear.
We take the responsibility of partnering with parents for the spiritual and emotional well being of their children very seriously. It is our mission to add greatly to your healthy family dynamic.
Comments are closed.