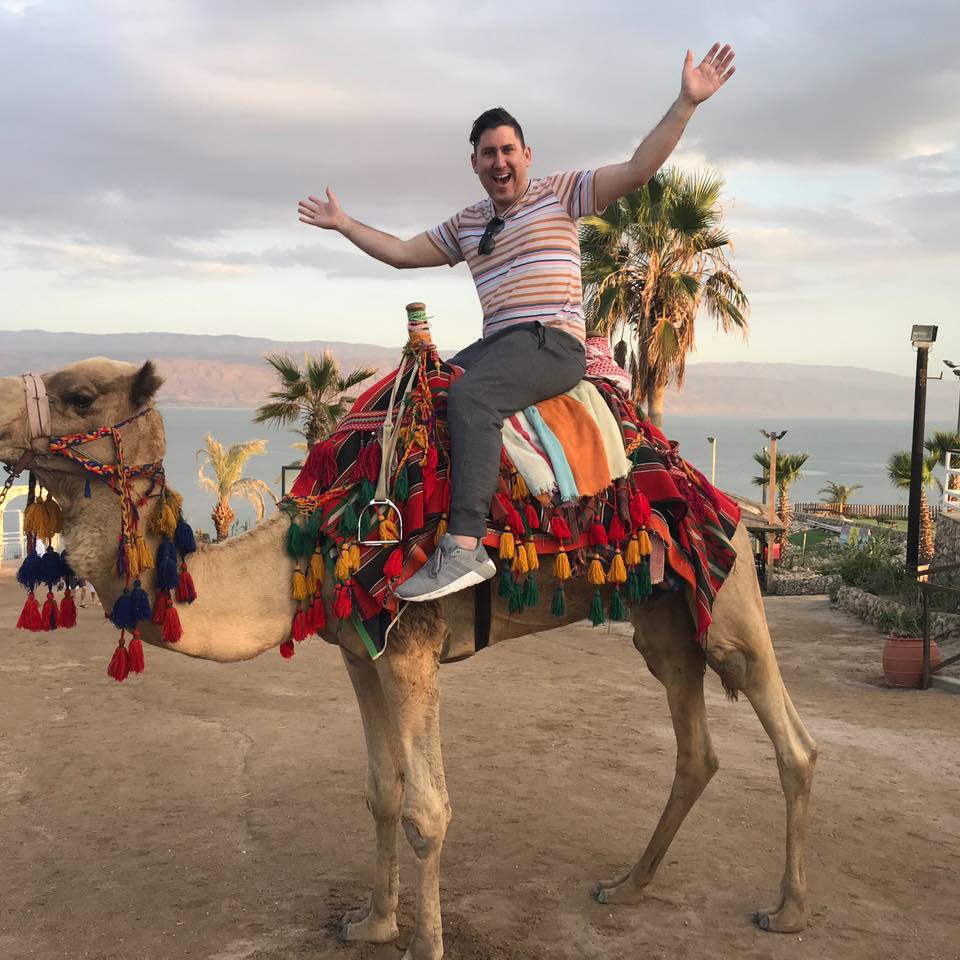 Dan Minor
Lead Pastor
Communicating the Gospel of Grace and the finished work of the Cross is Pastor Dan's driving passion. He believes the church should be about "JESUS + nothing!" Seeing unchurched people groups and generations realize that God was misrepresented to them moves him. Every opportunity he gets, Dan echoes God's heart of goodness, kindness, and wild love. God is so much better and more in love with us than we could ever imagine!
After losing a friend in the Pulse Orlando shooting, Dan has made it a personal mission to heal the divide between the church and the LGBTQ+ community.  He has been instrumental in moving Harvest to fully affirming and inclusive and making sure that truly EVERYONE has a seat at the table.
The church is in desperate need of a revolution. She needs a wakeup call to leave the slumber of politics and Christian Nationalism and needs to refocus on making sure that church returns to being a safe place and environment where people feel loved and truly accepted. His message is for all generations, from youngest to most seasoned. Dan has a special heart for the millennial generation – full of promise, amazing ideas, and passion for social justice.  He doesn't buy into the hype that any generation is a throwaway. The courageous spirit raging in the hearts of up and coming young leaders inspires him.
Pastor Dan Minor graduated from Booker High School in Sarasota in 1999 and the University of South Florida in 2002 with a Bachelors Degree.  Dan is currently the Lead Pastor and is also one of the worship leaders. He has two daughters, Laney Kate (age 15) and miracle baby Madeline Fia (age 7).
He believes God is raising up a new breed of revivalists from within the pews of the church. He sees the next major move of God happening not because of one man or woman, but because of a multitude of Christians who finally understand that their place and calling in this world is more than just to fill a seat and donate to the church budget.
Will you join us in changing the way Sarasota does church? – Pastor Dan
Comments are closed.