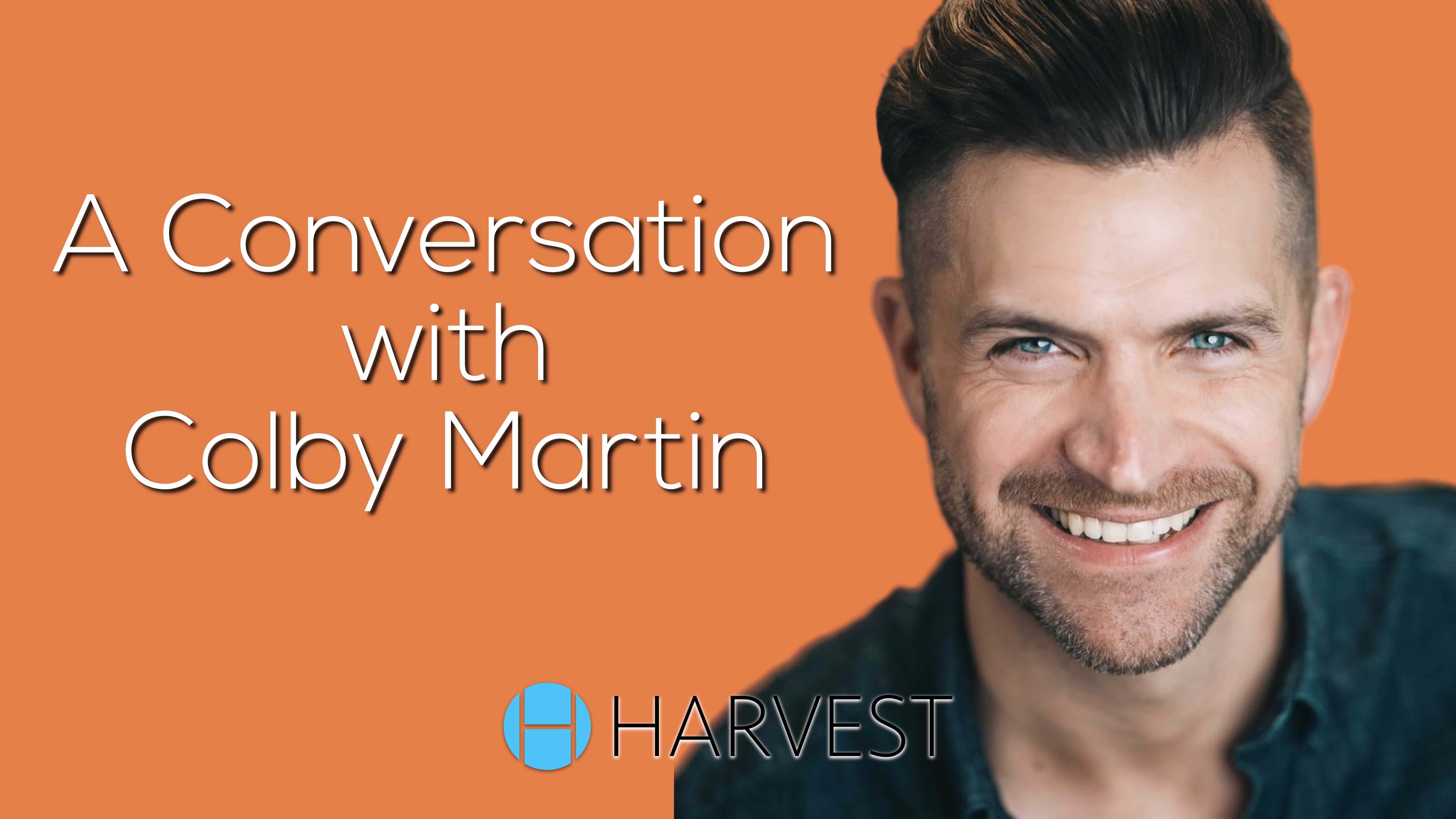 A Conversation with Colby Martin
Colby Martin, author of Unclobber: Rethinking Our Misuse of the Bible on Homosexuality, is our guest this week and it's a good one! This is a wonderfully illuminating conversation for anyone who has struggled with their lived experience of either being gay or having a family member or friend that is gay where you've just struggled to reconcile your lived experience with what the Bible "clearly" says.
What if members of the LGBTQ community could live openly and thrive as children of God in the church? And what if that's exactly what God wanted and is telling us in Scripture?