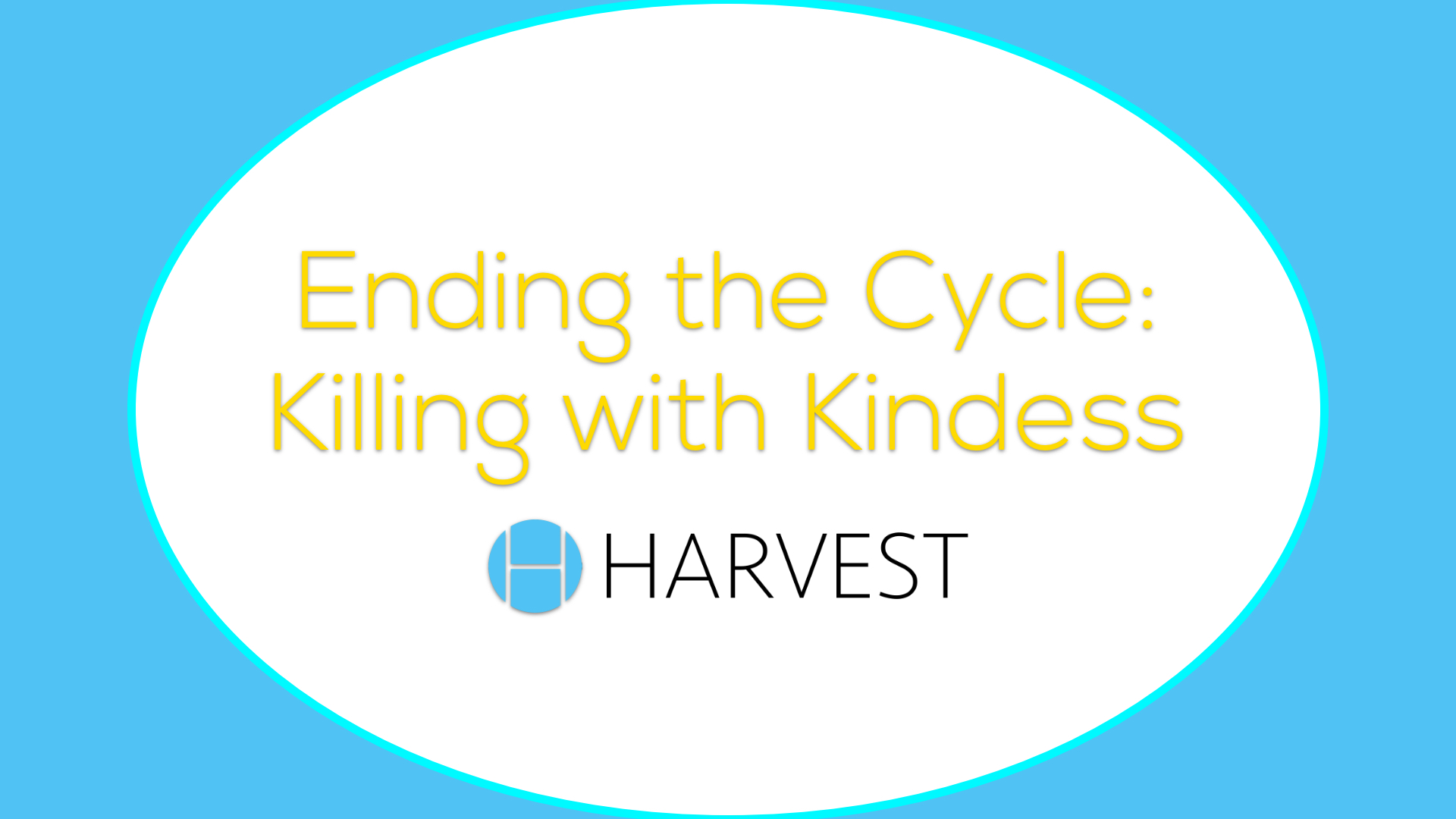 Ending the Cycle: Killing with Kindness
Speaker: Pastor Dan Minor | Unresolved conflicts, or avoiding conflicts, is one of the biggest stresses in our lives. Not only is the underlying problem stressful, but we are worried about having that conflict and them going wrong.
Pastor Dan Minor breaks down five reasons we feel we need to be right and how to have a healthy conflict.