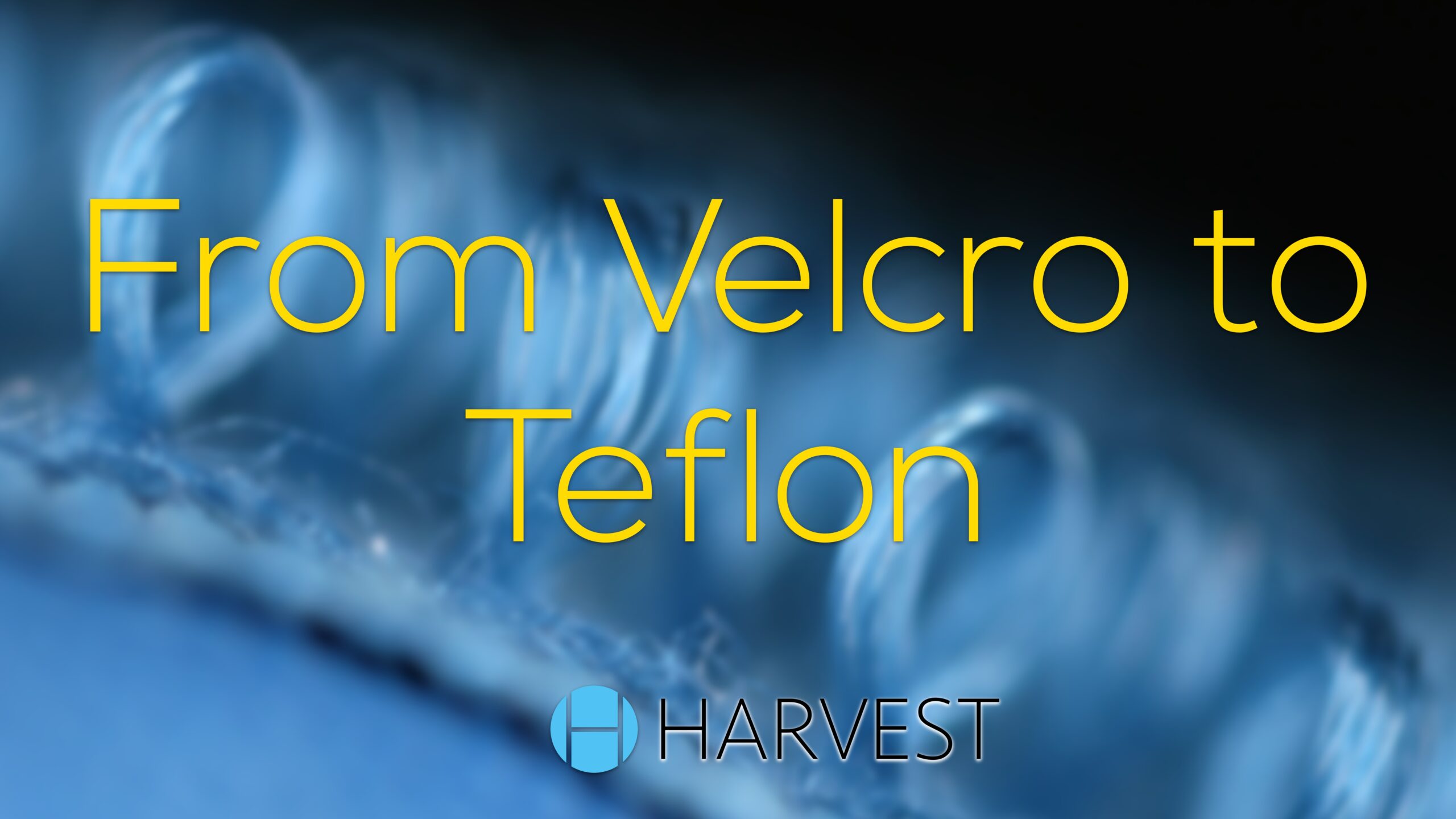 From Velcro to Teflon
Do you ever find yourself dwelling on the one negative thing even though you have so many things to be grateful for? Turns out you aren't alone and science backs it up!
In today's message, Pastor Dan Minor looks out a place where science and faith come together and talks about how we can spend more time focusing on the positive experiences instead of negative ones.