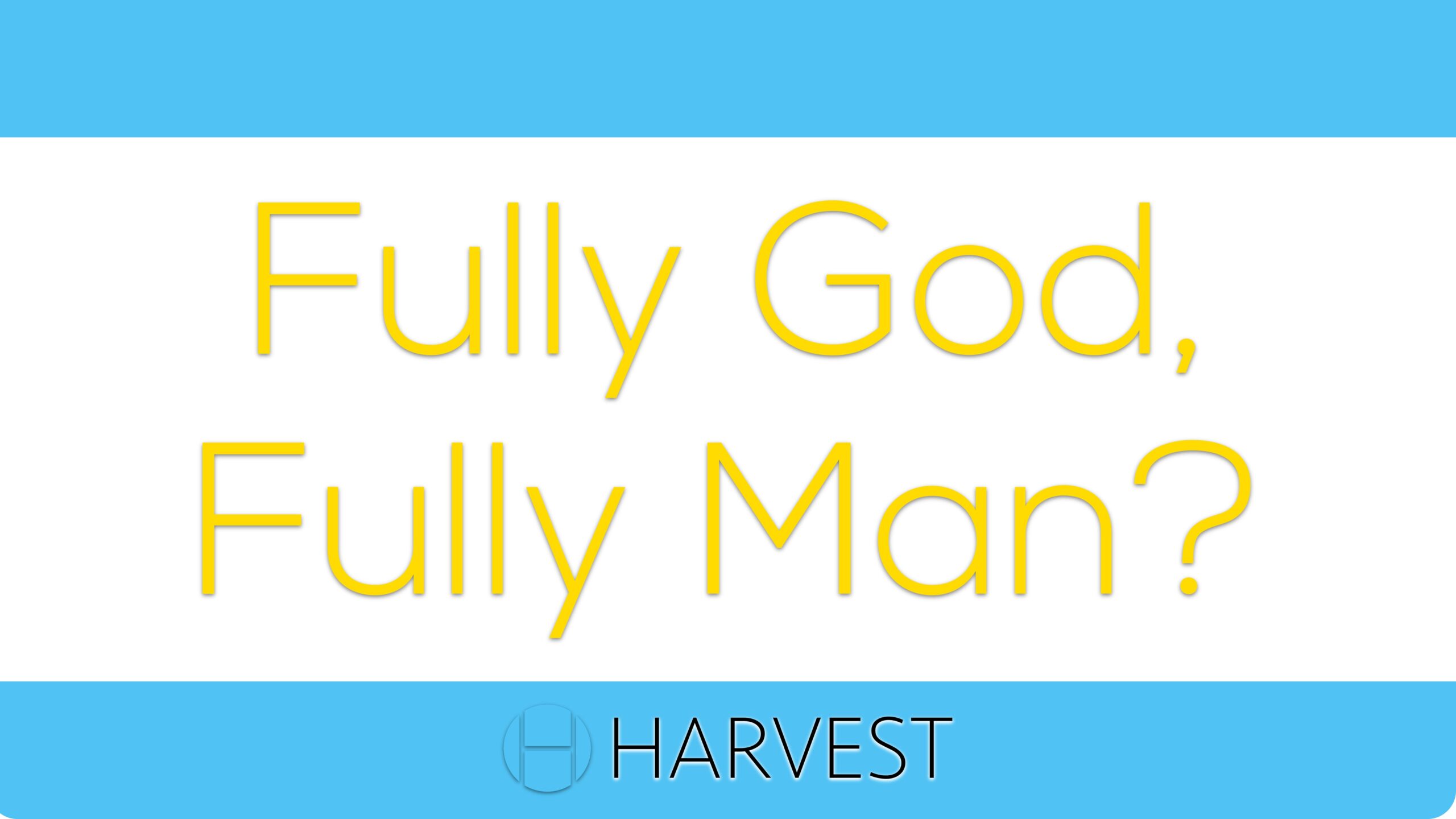 Fully God, Fully Man?
We celebrated communion together this morning, which always brings images of the violence that comes with the story of Jesus' sacrifice. In today's message, we take a step beyond the 'how' of what happened, and instead, take a deeper look at 'why' or the 'so that.' 
Jesus made this sacrifice 'so that' that we might live a life completely free of the shame of everything we've done. So that we can see ourselves exactly as we were intended to live, as children of God.