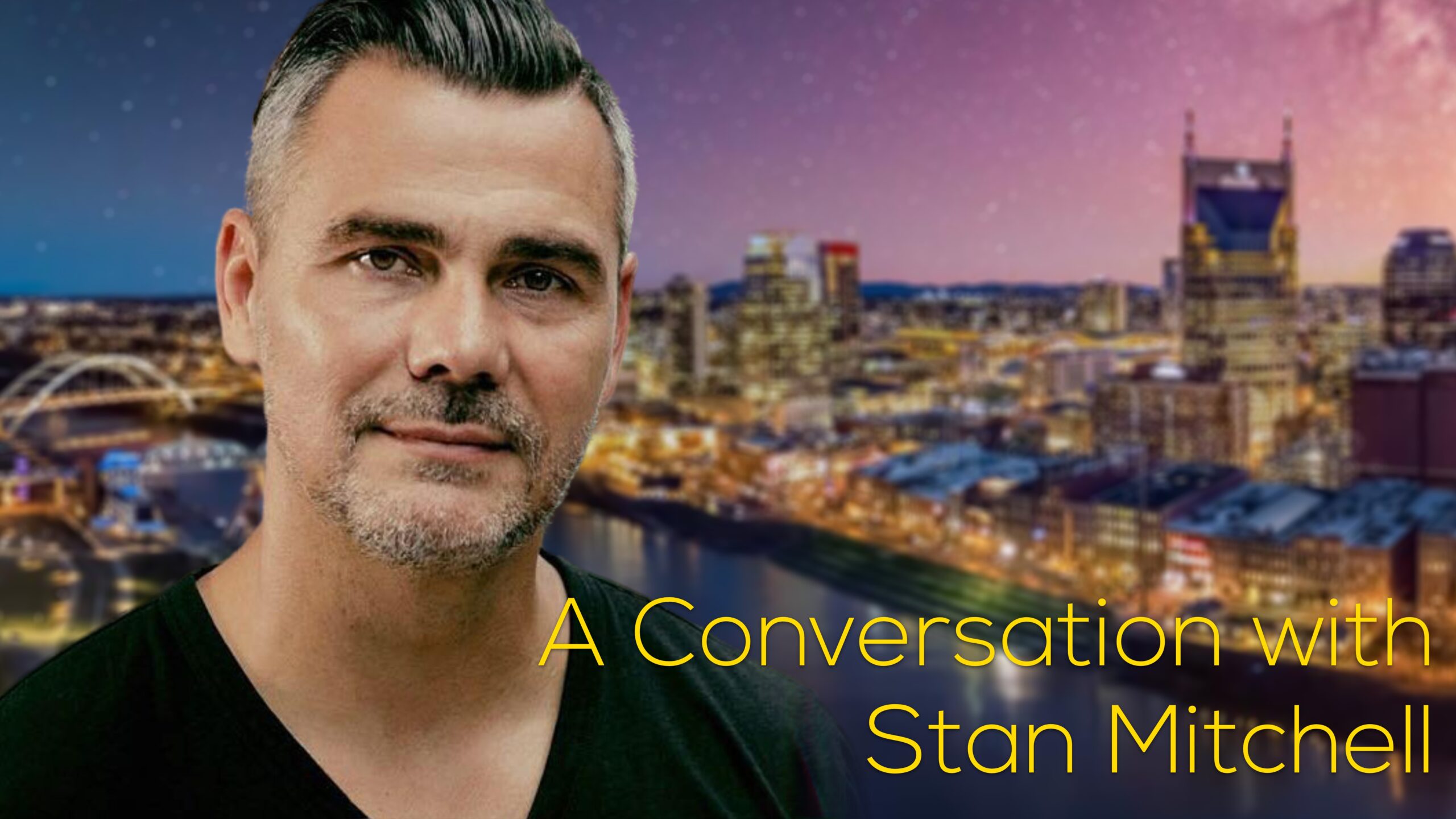 Guest Speaker Stan Mitchell
Pastor Dan sits down with special guest Stan Mitchell to talk about everything from understand the Bible from its historic context to better understand how it relates to today, as well as how to deal with doubt and uncertainty in your faith. This is one you won't want to miss!
Stan Mitchell is the founding pastor of Gracepointe in Nashville. He is a passionate advocate for his LGBTQIA brothers and sisters, and a thought-leader in the evolution of Progressive Christian Theology.