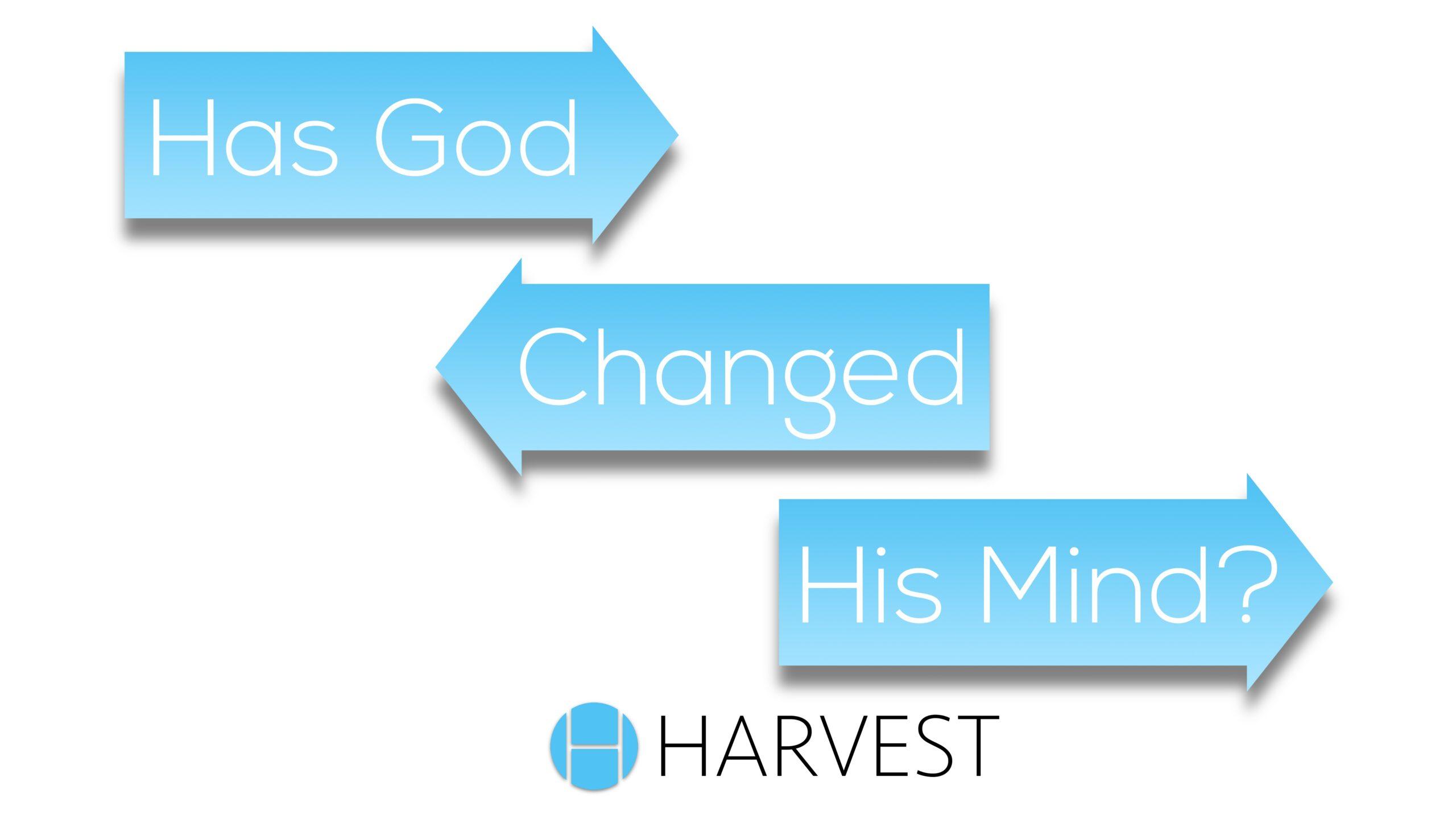 Has God Changed His Mind?
In today's message Pastor Dan asks a few of the questions that we aren't supposed to ask. Do you ever feel like God is cruel? Do you ever wonder if he's real? Nothing too deep or scary there…
By taking a look at instances of perceived contribution throughout the Bible, we are able to have a deeper understanding of God's heart for humanity and how to approach reading the Bible.