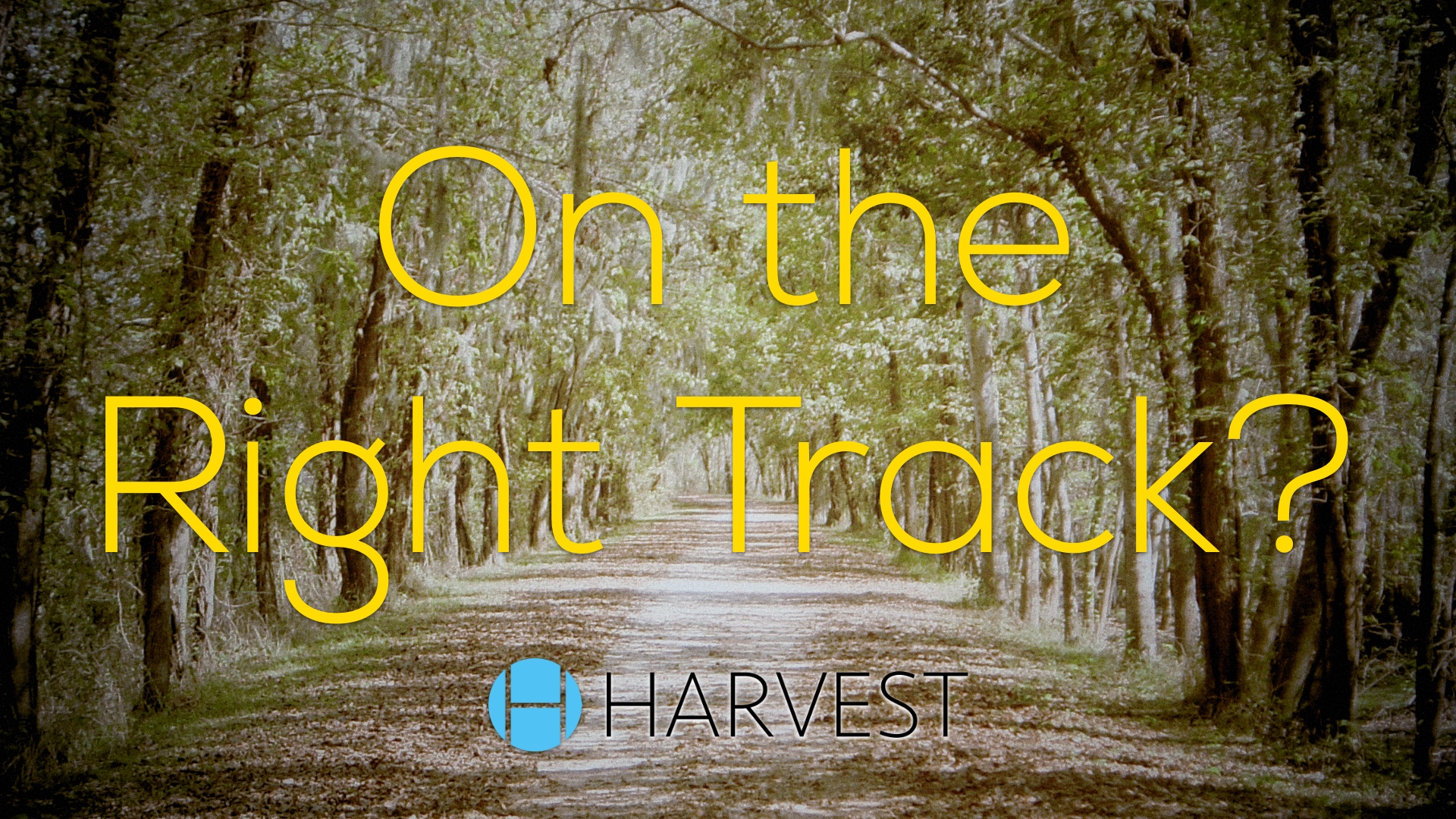 How to Know Your Journey of Faith is on the Right Track
We all love a list, right? Pastor Dan Minor takes this Sunday message to gives three bits of practical advice for knowing if you're on the right track. 
You should have more questions than you have answers.
You should have tension.
Know exactly who you are and where you stand with God.