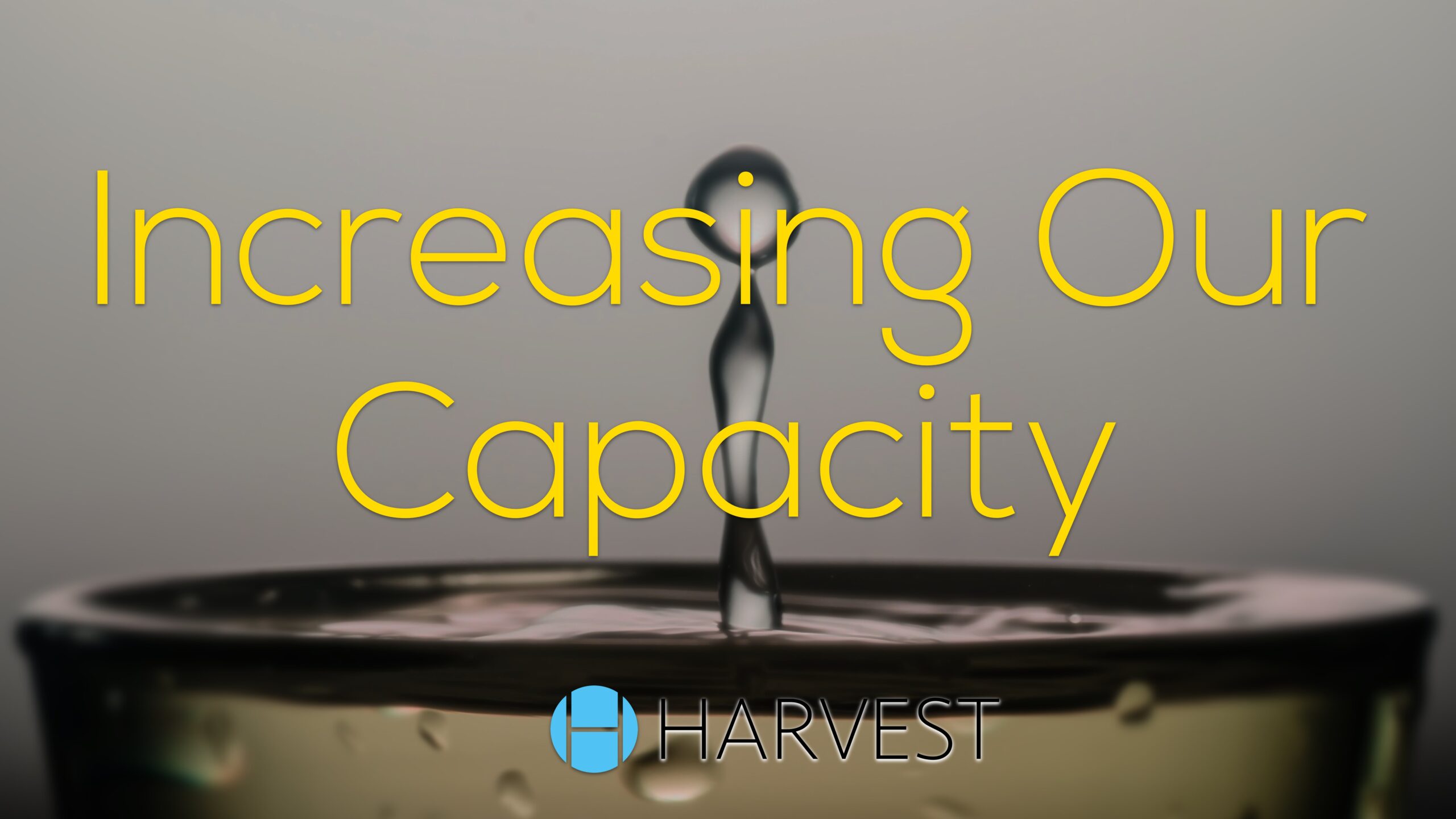 Increasing Our Capacity
We have a casual service following Hurricane Ian. Pastor Dan Minor gives a message that ask the question of what we should do with the gratitude of Sarasota being sparred from the worst of the storm mixed with the guilt of feeling grateful when so many people are suffering.
Also, what does an interaction at a gas station tell us about what God has called us to do in this moment?