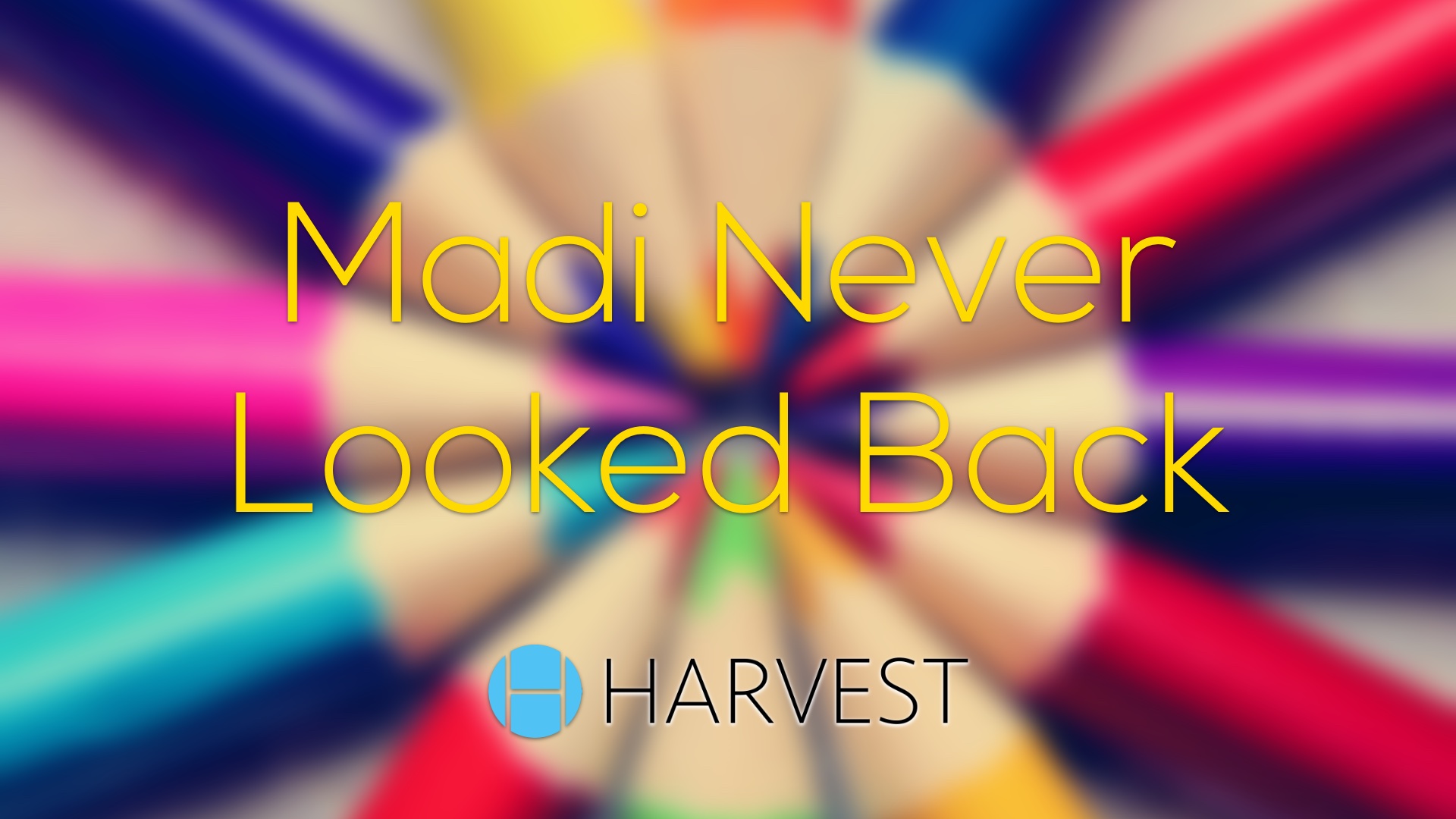 Madi Never Looked Back
Sending your kids off to school can be tough for both kids and parents. In today's message, Pastor Dan Minor tells the story about his youngest daughter Madi heading off to kindergarten.
Through this story, we see a picture of God. He's not an insecure parent waiting at the door of the classroom to see if their child looks back or hugs them goodbye. Instead, the Bible shows us a God that is confident in who we are and what He's put in our heart. Once we get a hold of those things, we thrive.