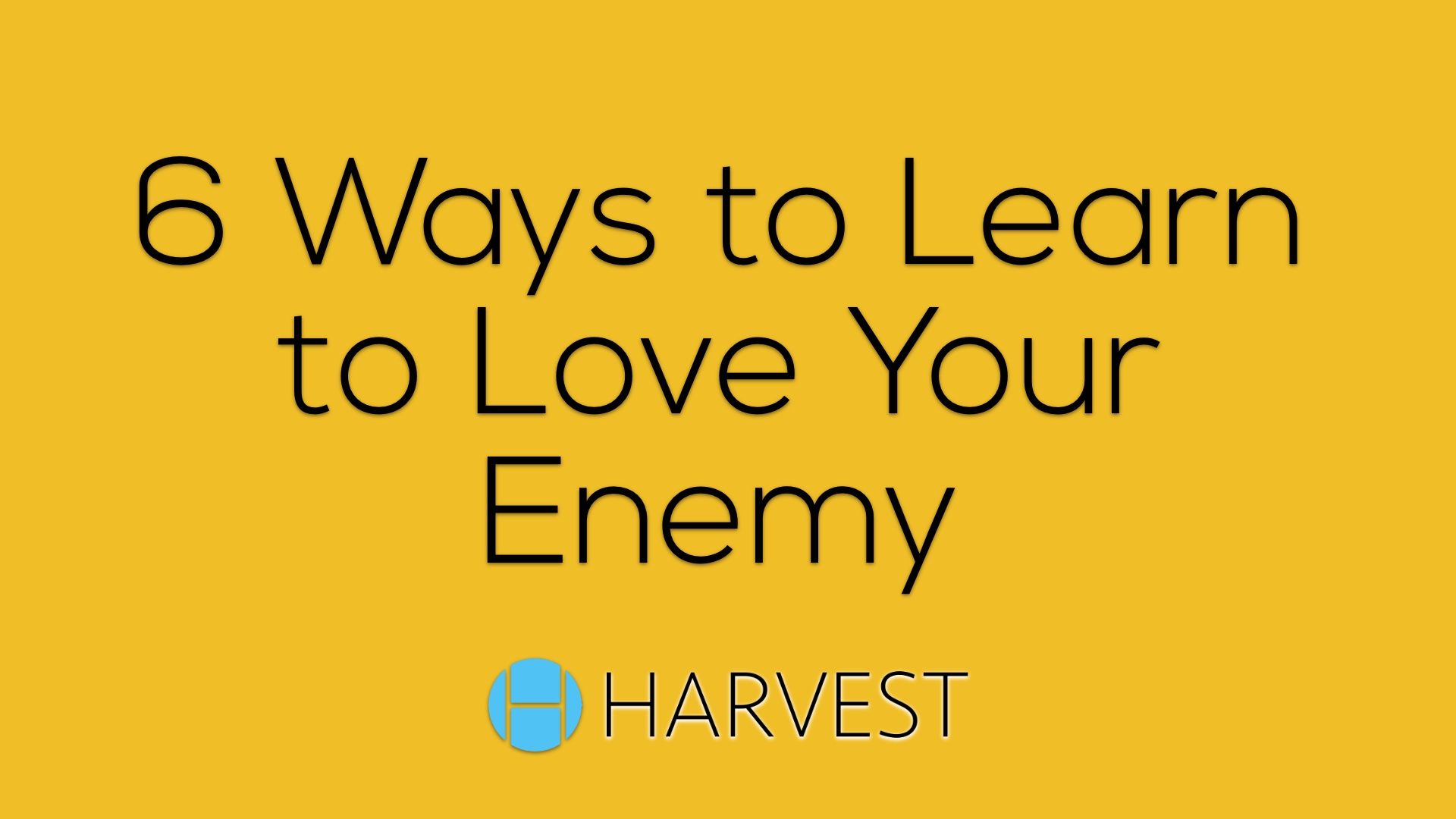 The Art of the Overcomer: 6 Ways to Learn to Love Your Enemy
Jesus' command to love your enemy really can be problematic. Loving your friends and family is easy, but loving our enemies is much harder. Pastor Dan Minor gives us some practical advice on how to love our enemies. 
Consider the enemy a brother.
End the internal venting.
Honor your emotions.
Pray for your enemy.
Do a self examination.
Build a relationship with one person.