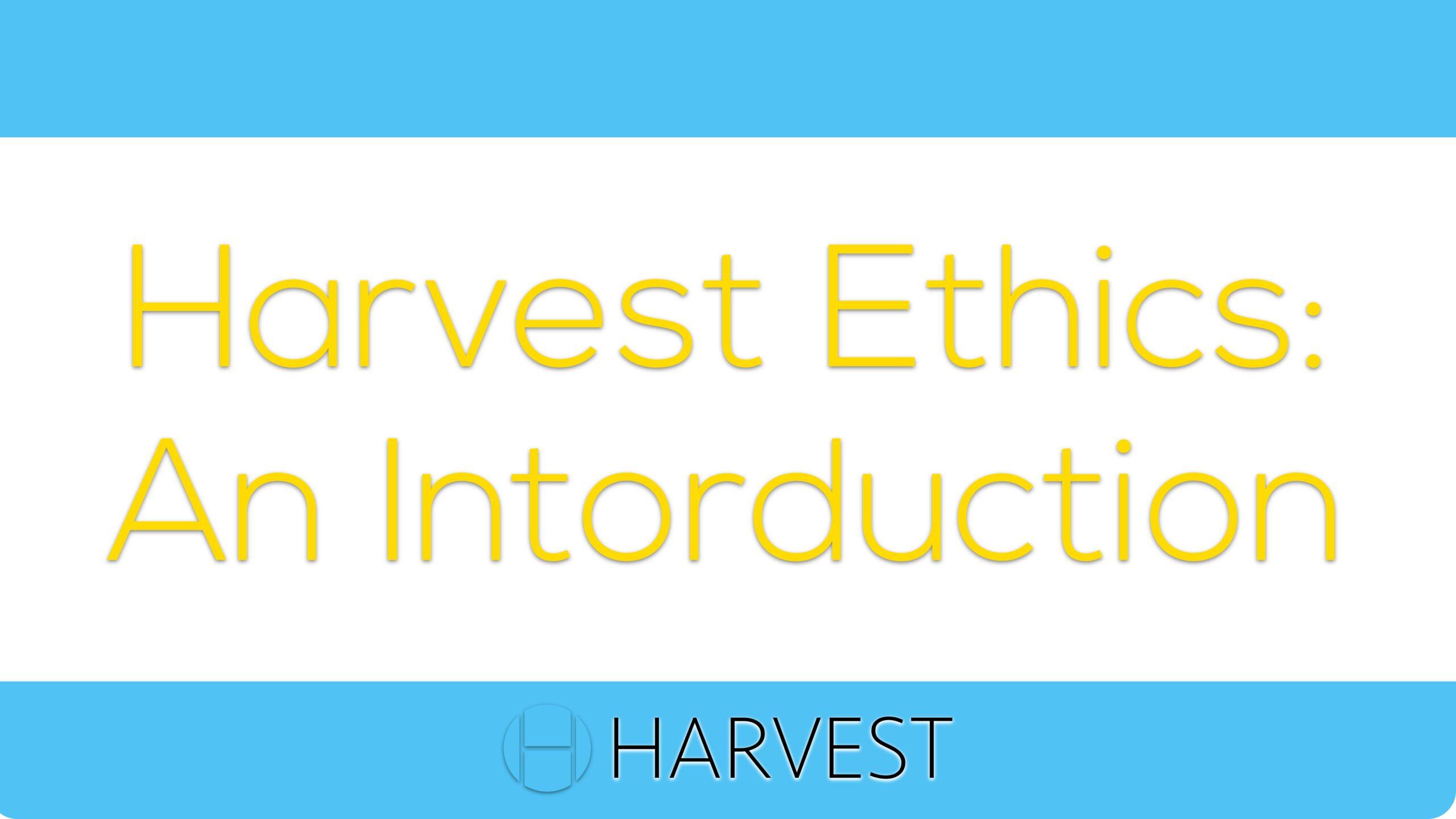 The Harvest Ethics: An Introduction
Pastor Dan is embarking on an epic journey. Something he's never done before…A TEN WEEK SERIES! Over the next ten weeks, he'll walk us through a series of tenets that guides Harvest in how we serve God, our neighbor, and create community.
This week is a little taster menu where we get a little overview of each one and road map of what's to come.