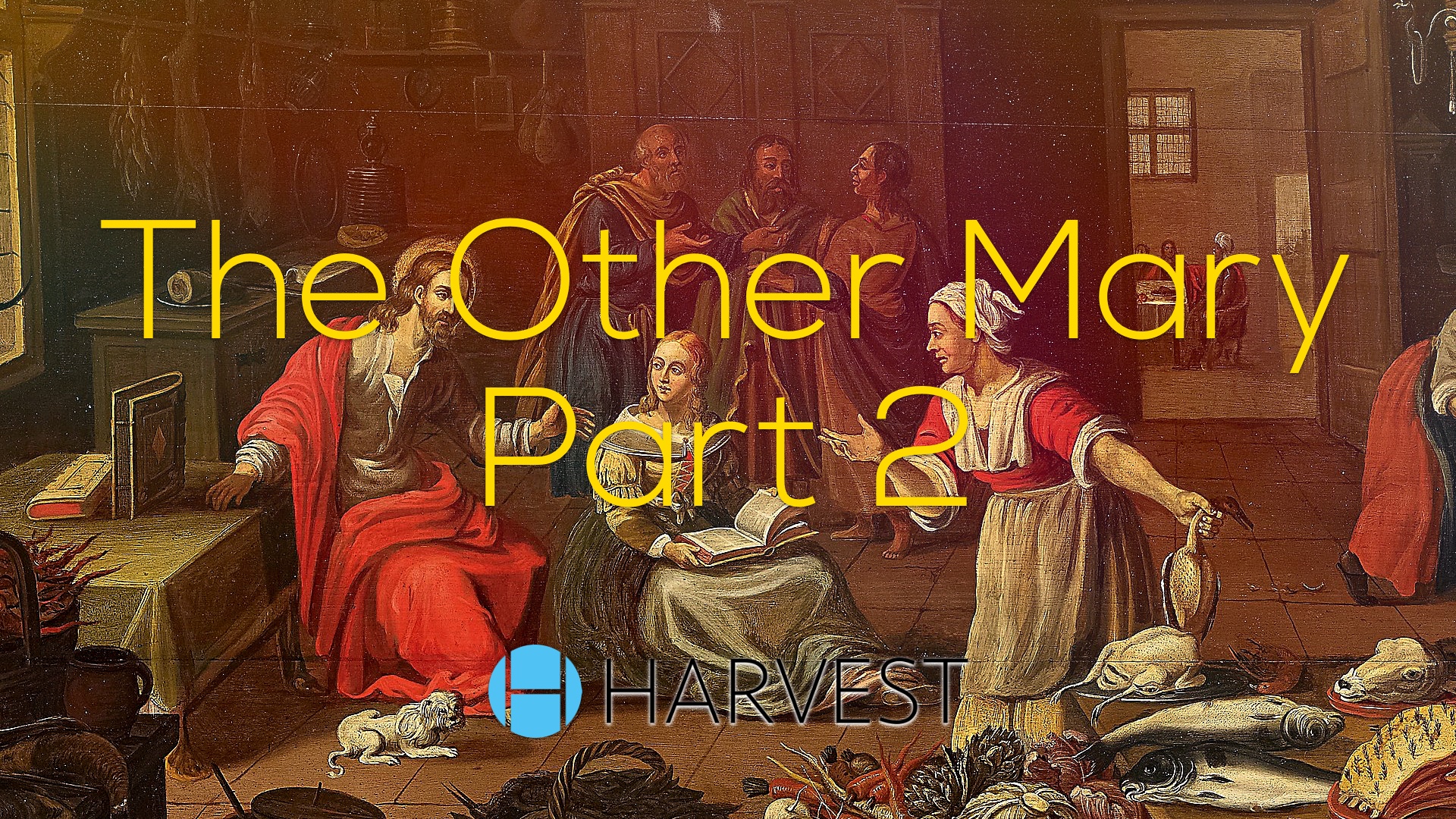 The Other Mary – Part 2
Pastor Dan Minor finishes his sermon from Wednesday where we are looking at the interactions between Jesus and Mary of Bethany.
In their second encounter, Jesus comes after Mary's brother, Lazarus, has died. Mary is so angry that she refuses to come out and talk to Jesus. In that moment, she felt left down, and she knew that her brother would be alive.
We might expect Jesus to be offended and saying something like, "How dare she not come out to see me?" But what he said might not be what we expected, or how we react when we see people around us questioning God.