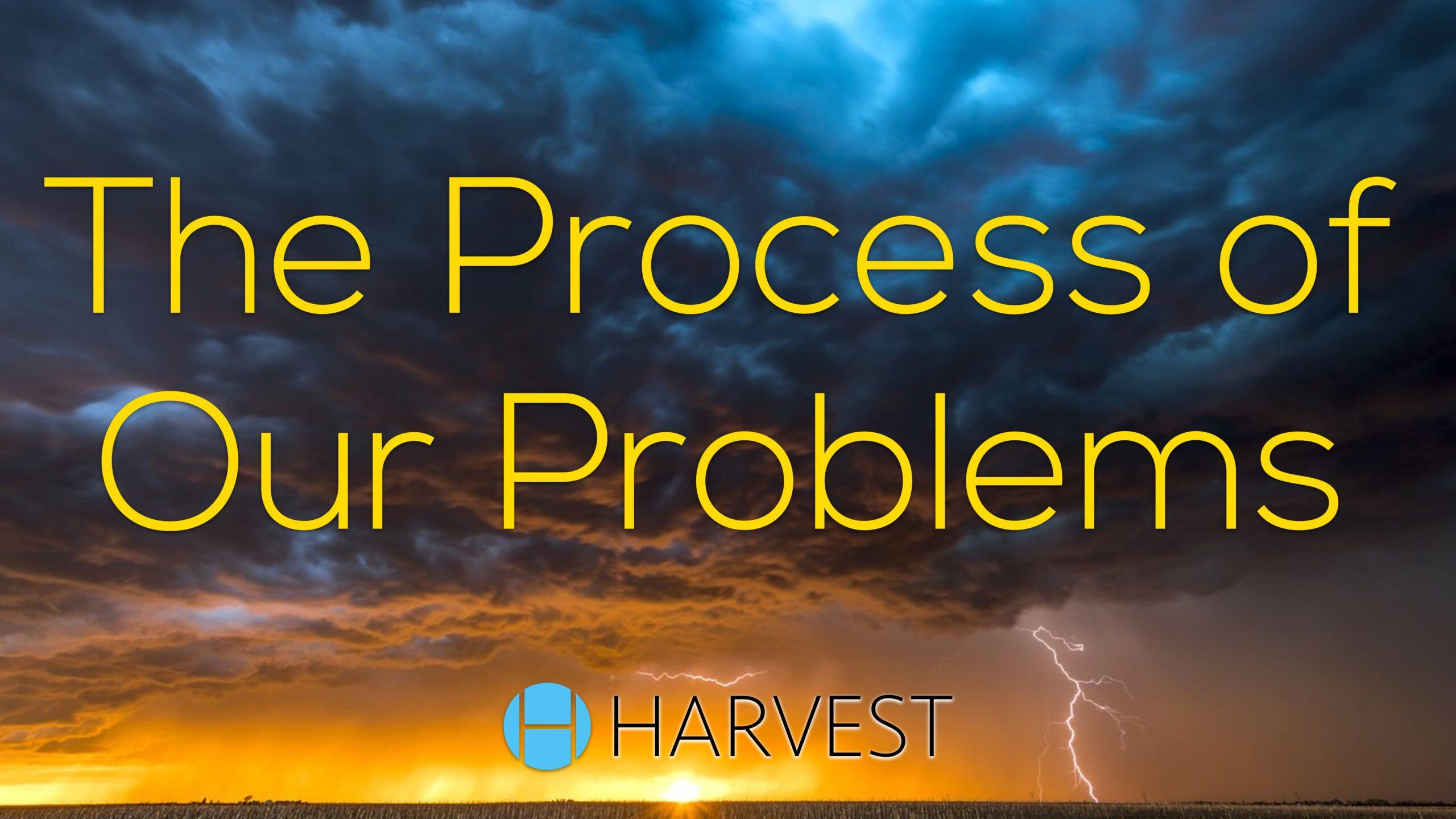 The Process of Our Problems
Doesn't seem like sometimes everything can be going right, and then all of a sudden it all falls apart? It turns out, this isn't a modern problem. David, even Jesus, faced these dark seasons where it felt like God was missing.
In today's message, Pastor Dan takes a deeper dive into the phenomena by looking at Pslams 21-23.