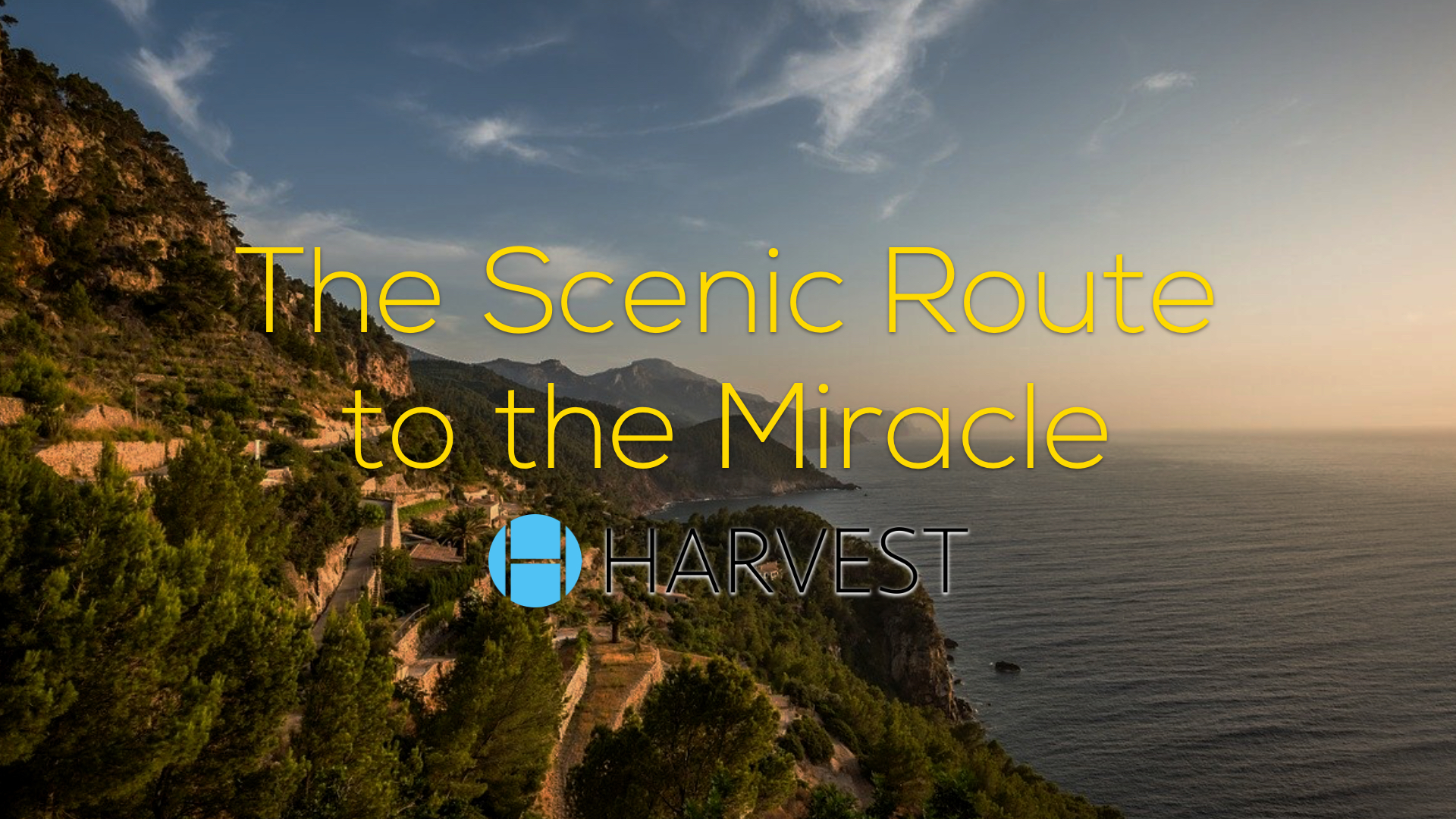 The Scenic Route to the Miracle: Christmas 2020
Speaker: Pastor Dan Minor | Pastor Dan Minor preaches on what we do when thins don't go how we planned. If you are having a "What Now Moment?" Maybe ending 2020 is a great time to let let your GPS recalculate on what the Spirit of God has in store for you life.
To make this point, we look at how Mary and Joseph's future together was totally up-ended when they found out that Mary was pregnant with Jesus.