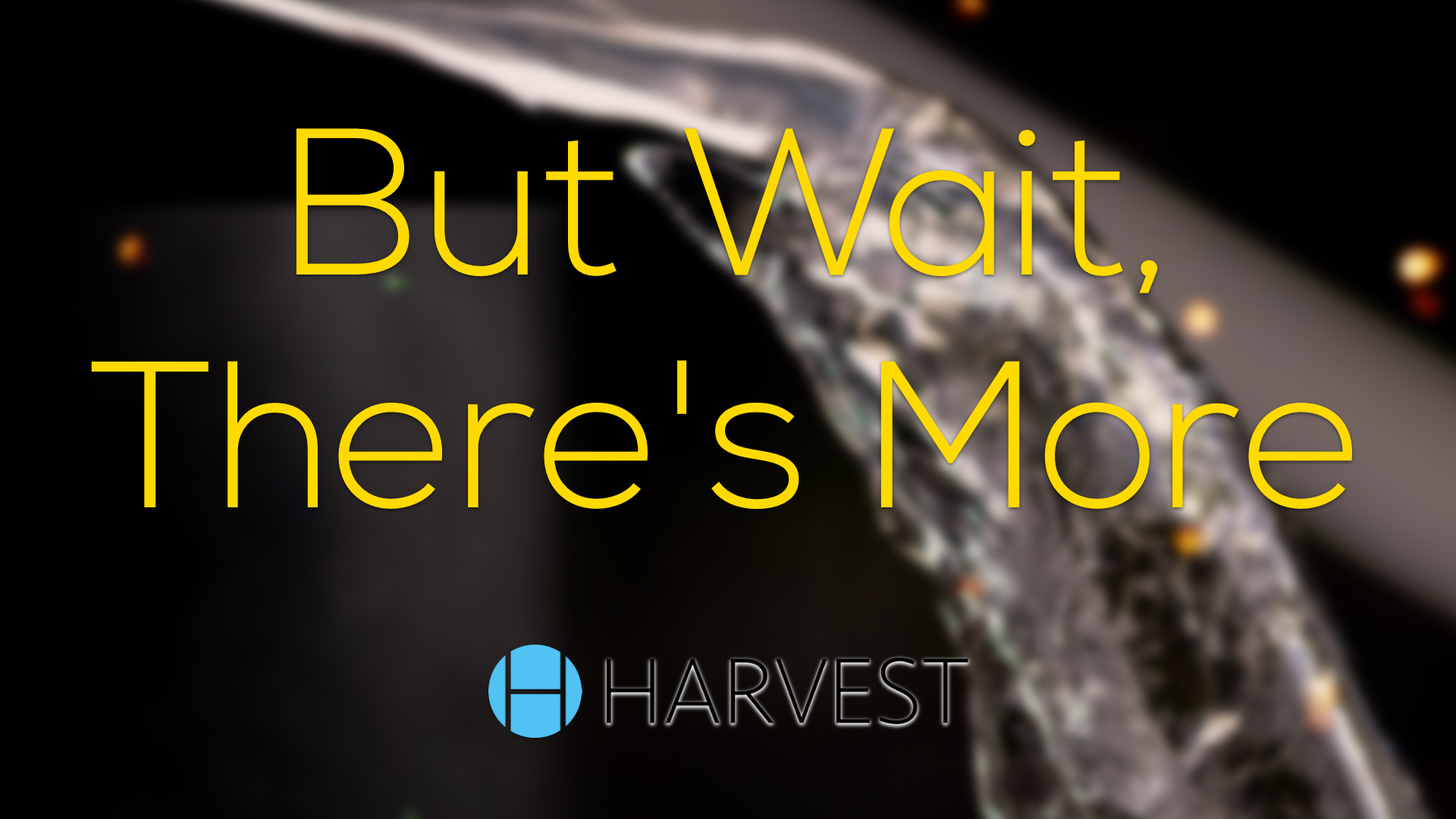 But Wait, There's More
Speaker: Pastor Dan Minor | Series: Recent Messages | Have you ever asked your self, "What if I don't have enough?"
Pastor Dan Minor talks about how this scarcity mindset can ruin our hope for the future when we serve a God that always has enough. From manna in the wilderness to feeding five thousand, God always has enough. He even provides when we don't deserve it.