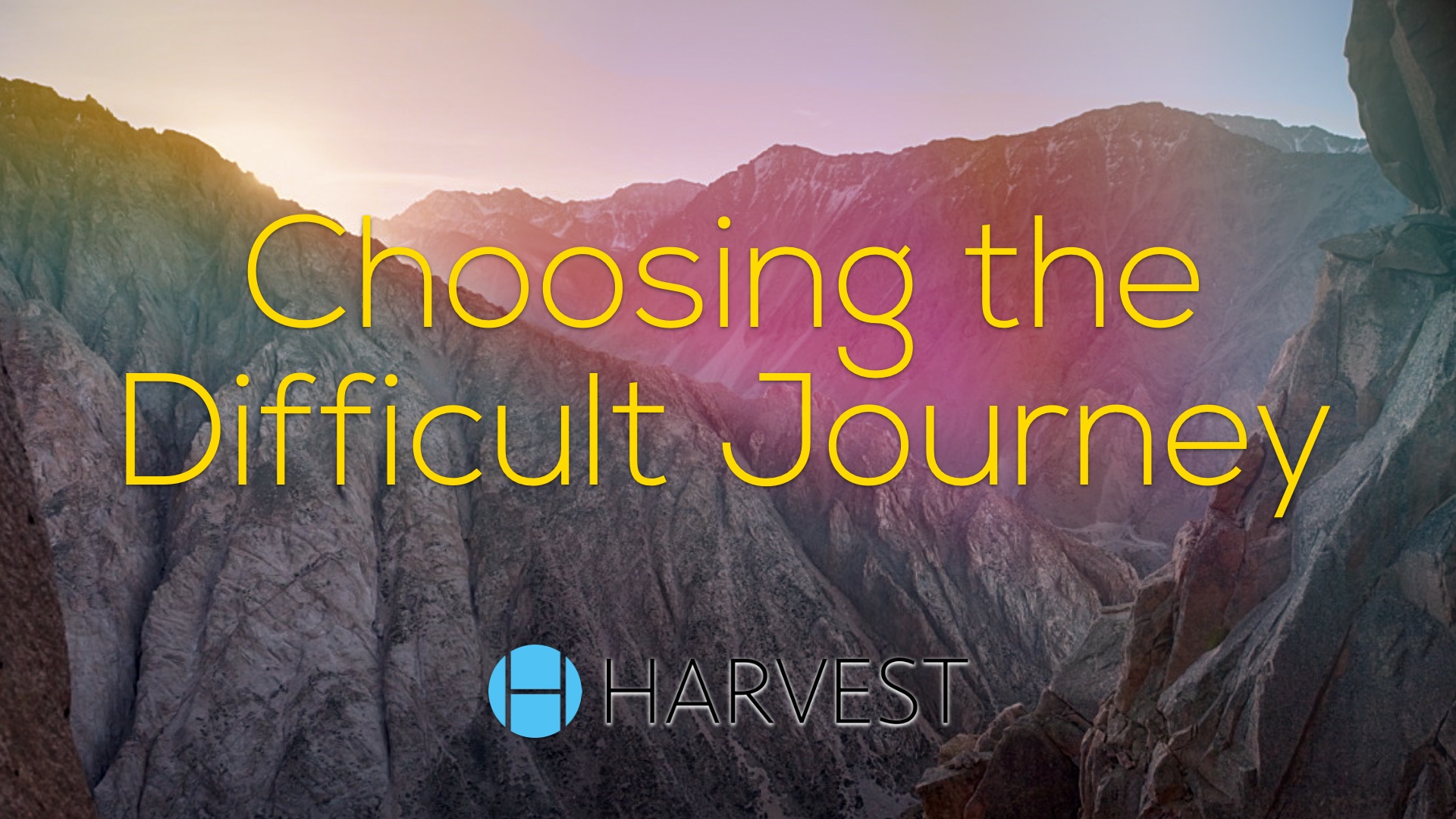 Choosing the Difficult Journey
Pastor Dan Minor shares how a chance encounter put him in the position to facilitate a conversation between four organizers of a Black Lives Matters protest with the Sarasota Chief of Police and Sarasota County Sheriff.
Through this story, he challenges us to not step away from things that are difficult. You may not feel qualified or capable, but God wants to use you in situations what you don't feel prepared for. Our only job is to make ourselves available.
Is there a difficult journey that you're avoiding?